57000

Students

198

Branches

10

Countries

2700

Professors

125000

Graduates
Strengths
What are the benefits of IT Nova?
We are committed to ensure that Nova graduates, upon graduation, are immediately and successfully employed. This is why every year we improve the curriculum, work with the best trainers and create an inspiring atmosphere.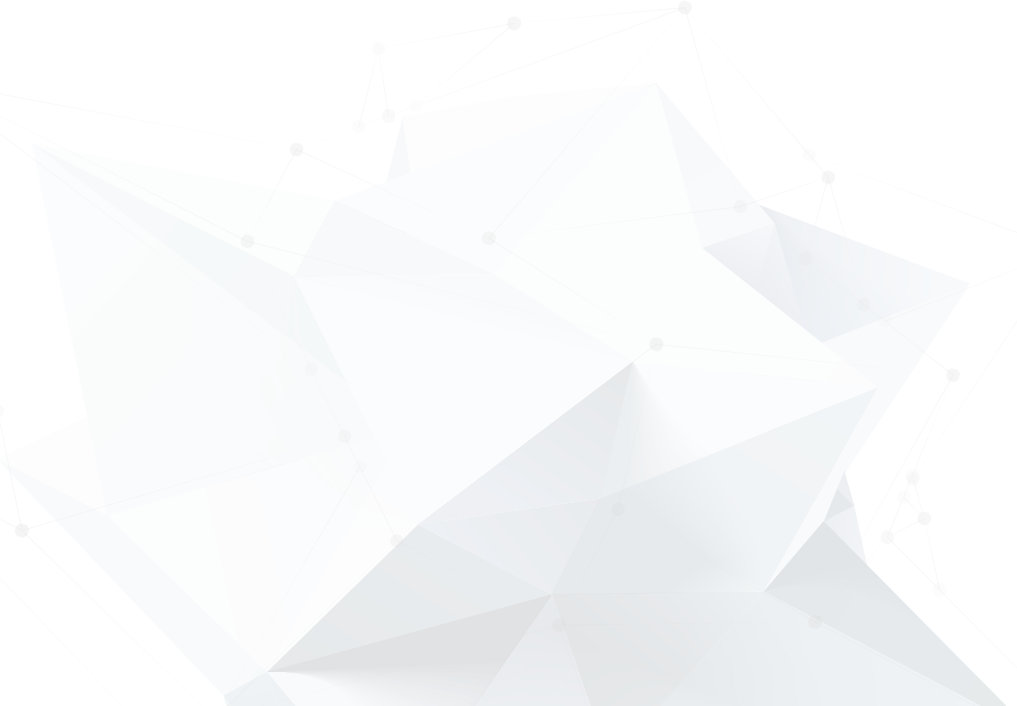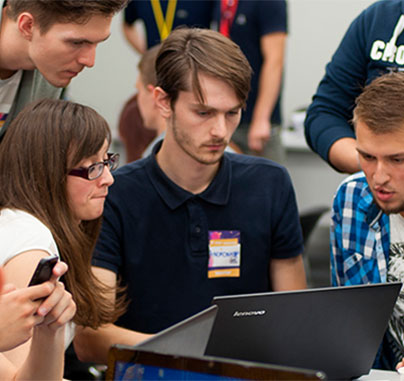 Relevance
Before launching a training program, we review it with IT companies: our partners and future employers of our graduates. Thus we ensure that there are no gaps in the students' skills or the curriculum itself.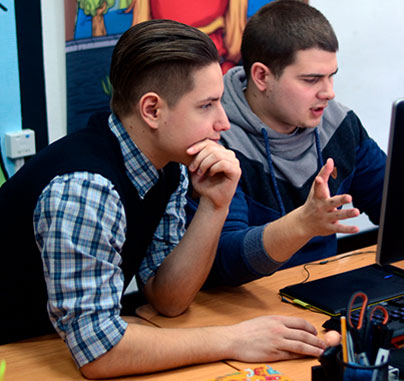 Trainers with practical skills
Our trainers are professionals in their field. Their goal is to make education as it should be: effective, interesting, and productive.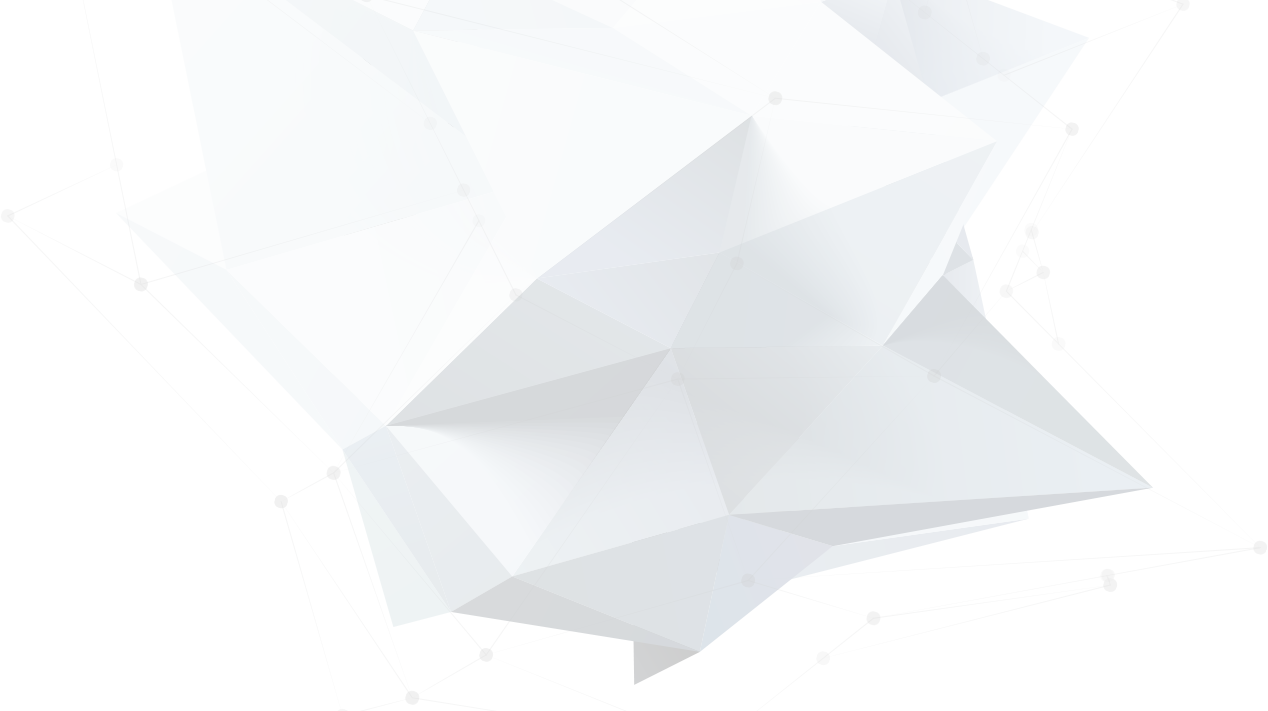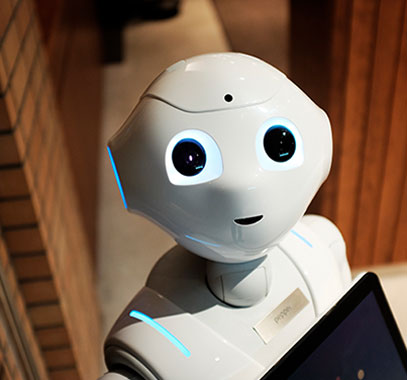 Environment
Nova does not differentiate students as "lagging behind", "favorites" or "competitors". Students support each other to get professional skills and meet like-minded people. In many cases, students create their own start-ups and graduate Nova already as entrepreneurs.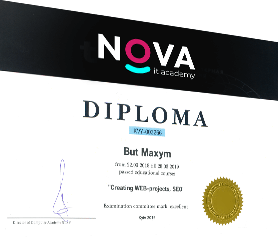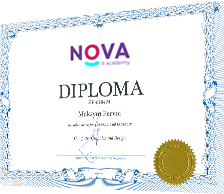 Certificates
IT Nova students receive international diplomas
Companies
Companies where the Nova graduates work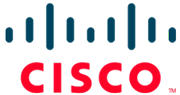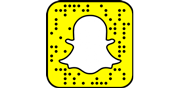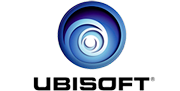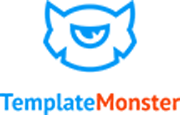 Achievements
Our Achievements